Holiday Survival Kit

For better or worse, business slows down, and there's lots of logistics for the festivities. Hopefully the visitors that show up are people you want to spend time with. Like everyone else I'm running around like mad, but here are a few things that might help you out!

This week on Marketing Over Coffee author Dan Ariely (of Predictably Irrational fame) talks about his experience being branded as member of the global cabal. This is an amazing book that talks about why people believe conspiracies and other things that take them down the rabbit hole. I was so psyched this came in when it did, perfect prep for dealing with Thanksgiving conversations! Check it out here!!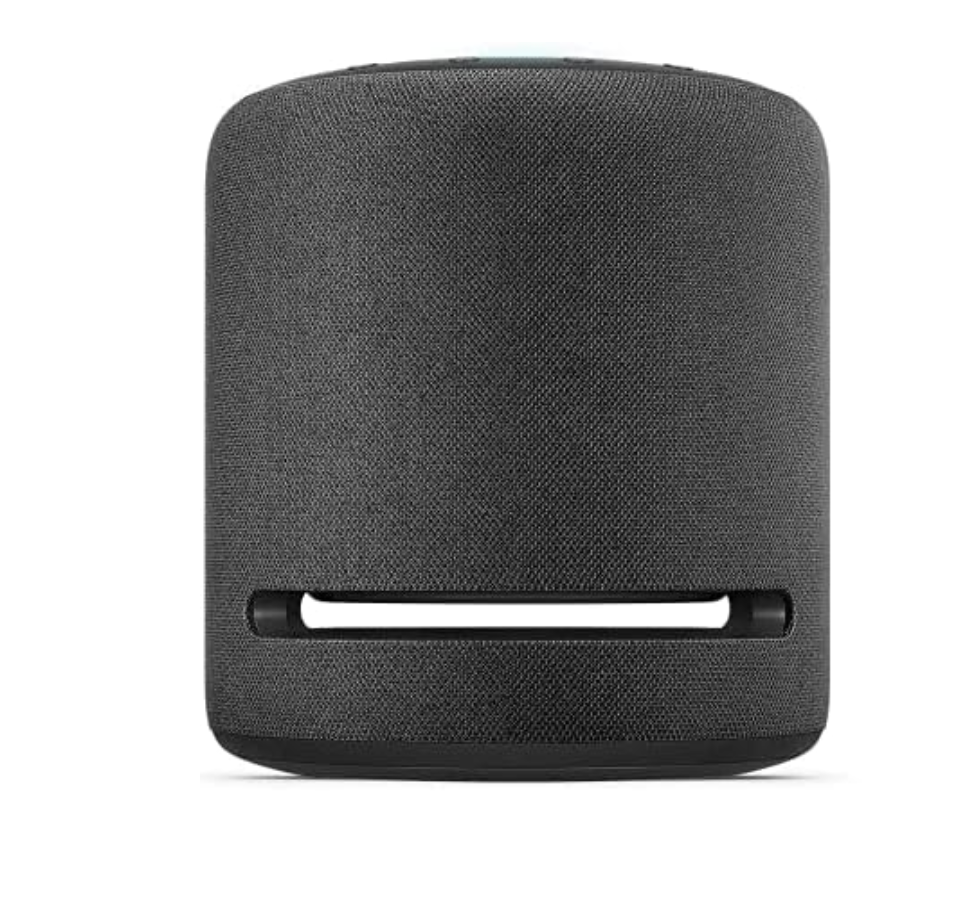 A few years back I got into the habit of doing a blog post with gift suggestions because it was easy to share the link when family members were looking for help with TVs, Video Games, etc. Here's the latest! If you have been thinking about home theater at all, go for it, it's been game changing for my family.
Feel free to ask any questions over there, or even just reply to this email!
Are You On Spotify?
This was the year I gave up managing my own music library. I'm very OCD about that, with thousands of tracks that aren't available on the market. But... with the rest of the family having devices and with CarPlay in the vehicles it's just become easier to go all in on Spotify. If you are there please friend me, I'm always looking for good playlists, and I've transferred a good portion of mine including Holiday tunes and a bunch of Top 100 by year if you get that 80's or 90's feeling.
Happy Holidays to you and yours! I'm off to catch the season finale of Loki!
Thanks for listening,
John