Live! From Boston!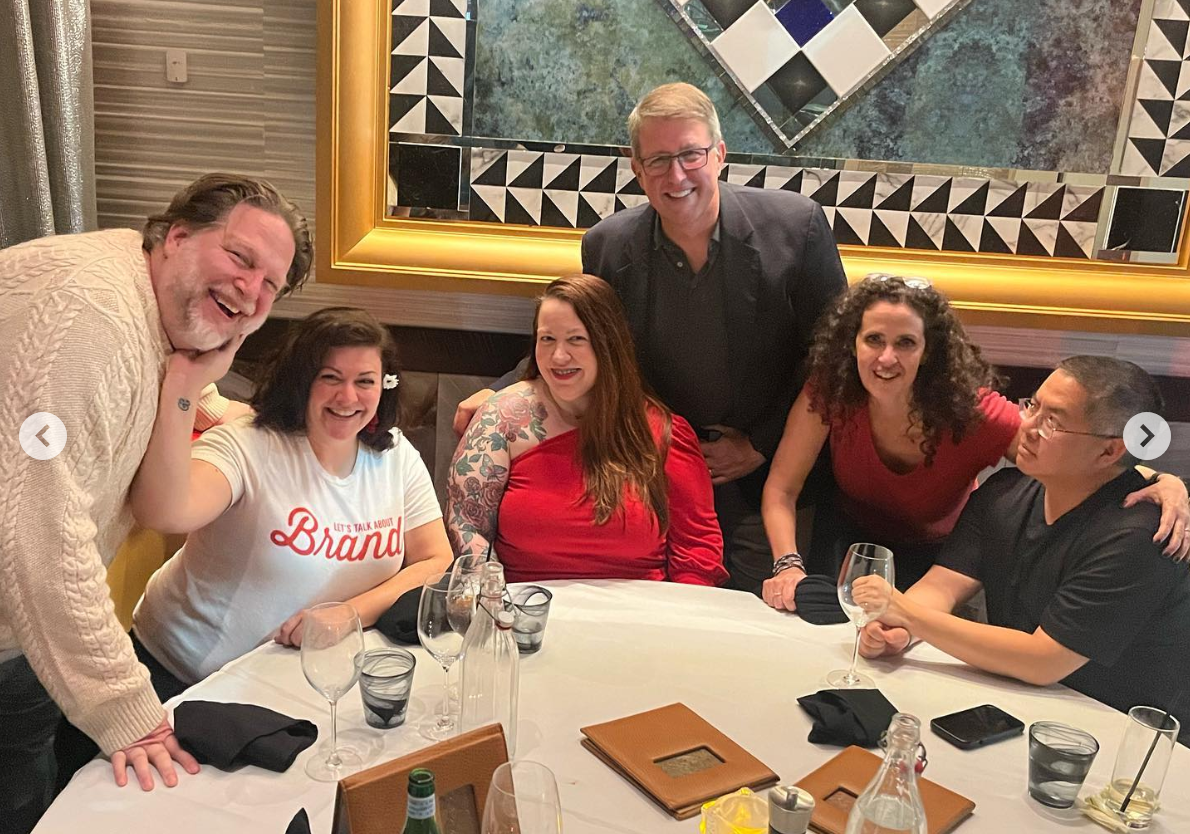 Last week I went to a live event. It's been around 3 years since the last Marketing Profs B2B Summit, and it was comforting to return. A lot of anxiety, nervousness, and trying not to be awkward as everyone returned to "normal."
I learned a lot of useful things, the wrap up will be in tomorrow's podcast including some very effective tips on managing LinkedIn ad campaigns. Also a great tip that encouraging replies to your email campaigns is a great way to improve your account authority and improve deliverability.
It was a pleasure to catch up with a bunch of new friends, and some old ones that it's been way too long since I've hung out with last. Here's hoping that you have a chance to catch up with those you've missed soon.
-John
P.S. Direct mail has always been one of the most fun parts of marketing (I can't be the only one here that's had the fun of a 'get there before midnight postal run'?) I'm happy to welcome The Mailworks, a woman owned and operated full service mail shop as sponsor of the show and newsletter, more to come on that!

If you could only have one book on writing for marketing, this should be it. Everything from strategy to the tactics for "The 20 Things Marketers Write".
The completely updated version of the book is now available. Secret insider tip for the detail oriented - the first 3 that sign up for the MoC text line and mention this newsletter article (617-812-5494) will get a copy of the book.

C.J. Gross has written an enlightening book on how to approach diversity, equity and inclusion. This book will give you a whole new set of tools to have challenging conversations.

The old-school way of doing it doesn't. The pricing is convoluted. Juggling vendors is a nightmare. Managing creative is a hassle. And worst of all, your mailings show up late?!

Stop burning money on campaigns that just flame out.

The Mailworks has an easier, more efficient way to grow your business.
Hit mailboxes on time and hit your budget with flat rate pricing. Plus, manage every campaign and track your results easily online.

Set up a free call with one of their experts www.themailworks.com/moc
Fun Stuff
I watch a lot of Rom-Coms because they are met with little resistance by the other dwellers in my home. I thought this going to be the standard fare until it took a hard right turn at 1:02, it looks hilarious.
I had skipped it at first but when I heard Lower Decks is doing a crossover with Strange New Worlds I decided to check it out. Absolutely loaded with Easter Eggs for Trek fans. Kind of like Simpsons/Futurama meets Trek if that's you're thing. Definitely not for kids though.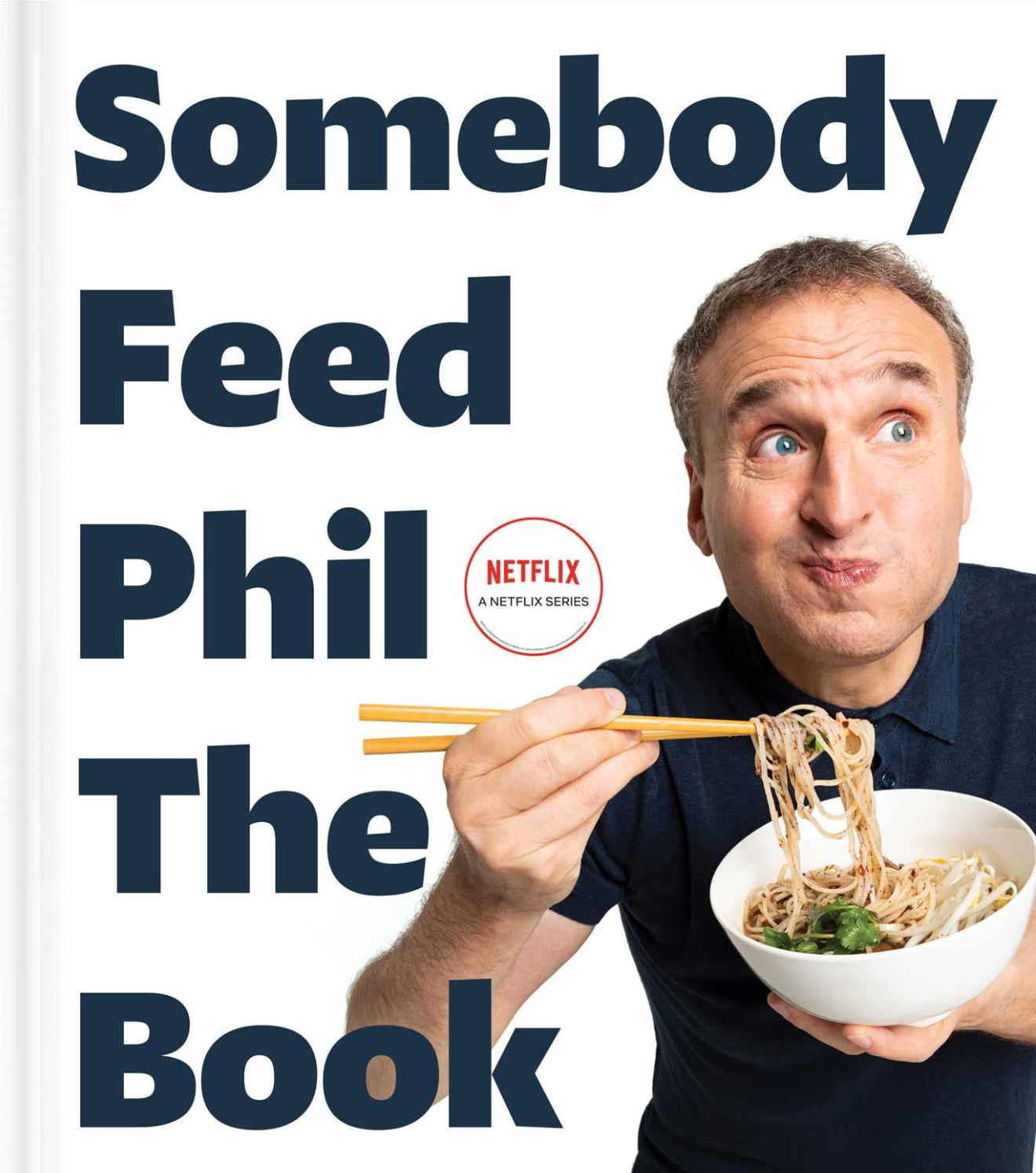 Phil has both a new season dropping on Netflix and his book this week. If you're into cooking and travel you've got to check it out.
Thanks for listening!
P.S. Get $100 towards your next LinkedIn Ad campaign with linkedin.com/moc
P.P.S. Tell me if you've seen Black Adam