Live! In One Hour and Friday!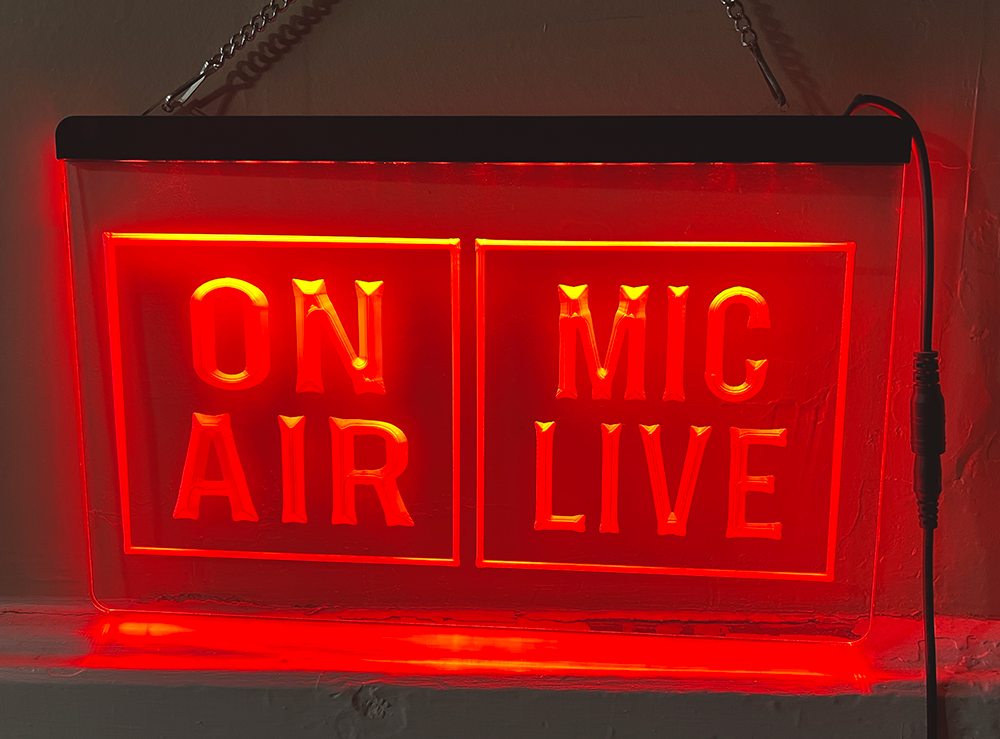 It's not like I'm a bigger Saturday Night Live fan than the average American, but in my office when I say "Alexa, Live From New York!" the red light above goes on so the family knows not to storm the office.
I always say "Live" even though it's usually a podcast recording, but this week you can join in. Today at 1pm Eastern I'm talking with Gini Dietrich on the Trust Insights "So What?" Livestream. Tomorrow at Noon Eastern my end of work week happy hour comes out of beta and you can join in for music at Turntable Live! Details on both below.
As always thanks to LinkedIn Marketing Solutions for their support of the show. Please show them some love with a click, and you can get $100 ad credit (fun for the whole family!) at LinkedIn.com/MOC
-John

If you know PR and Communications you already know Gini Dietrich and SpinSucks.com. At 1pm Eastern Thursday (today!) we'll be streaming live on LinkedIn to talk about media - Paid, Owned, Social and Earned from the creator of the PESO Model™. Join us and we'll be taking live questions as part of the show!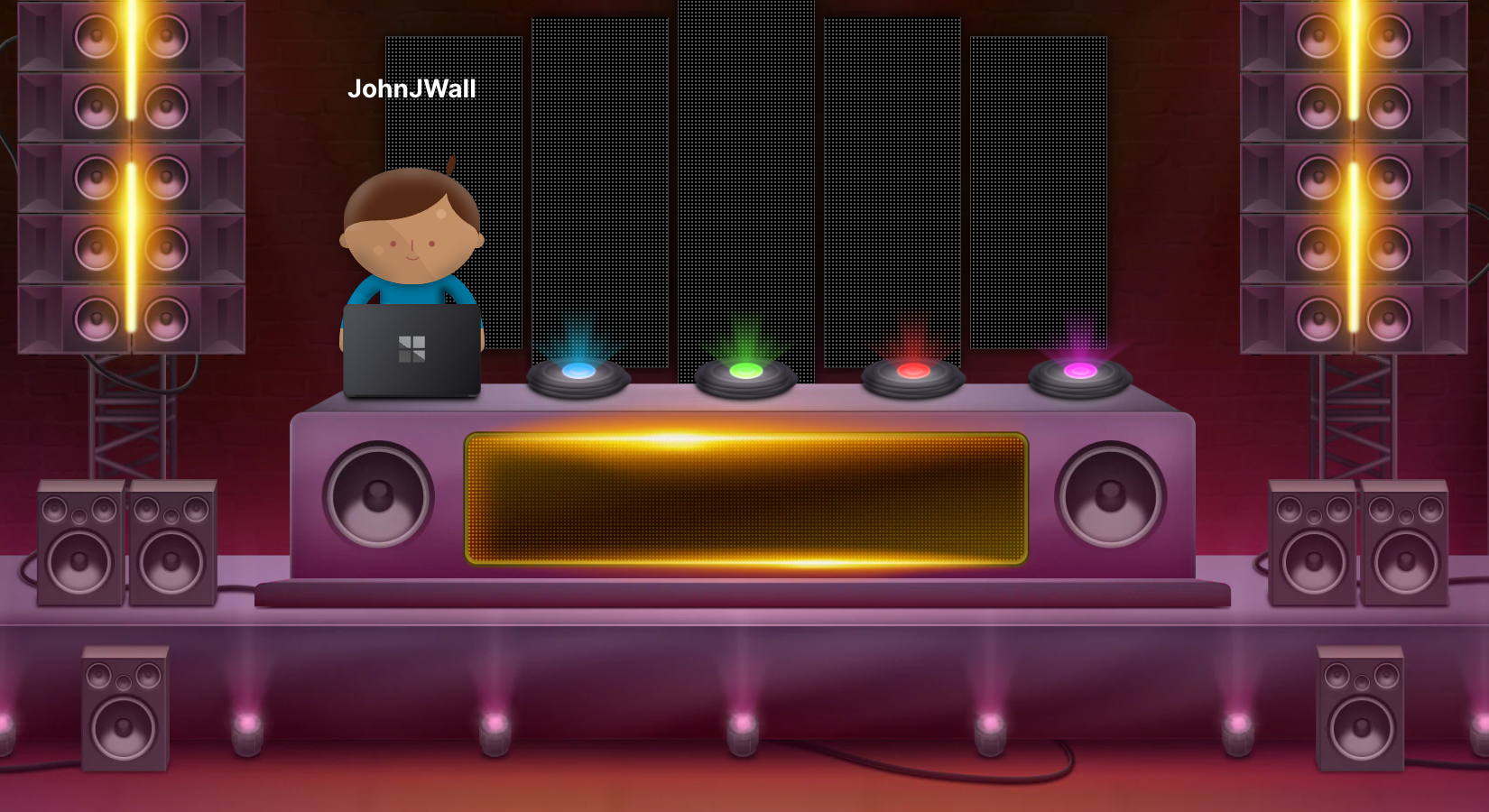 Long time listeners and music fans will remember TurntableFM. It was a service that created a virtual room where members could spin music just like a DJ on stage. For a short time it was all the rage as companies used these rooms to share new (or beloved) music and have some fun. After years away TurntableFM is back as TT Live. Tomorrow, Friday Noon Eastern I'll be doing the last of my Beta testing and you're welcome to join. Come and listen and check out this fun music space, and if you ever thought you'd want to DJ you can even ask to join the stage and spin some tunes (Spotify or Apple Music account required.)
Members of the MoC Text Line have already had access to the Beta, if you'd like to get earlier notice about MoC events and giveaways (it's free and only a message or two a week at most) just send a text to 617-812-5494 (or give this link a try, no guarantees though)

This interview on the All Inclusive TV model is from November but I'm giving it an extra plug this week as Angela has since been promoted to CEO! The concept of including creative so that the client doesn't have to deal with it is game changing and this is a great interview if you're considering adding TV to the mix.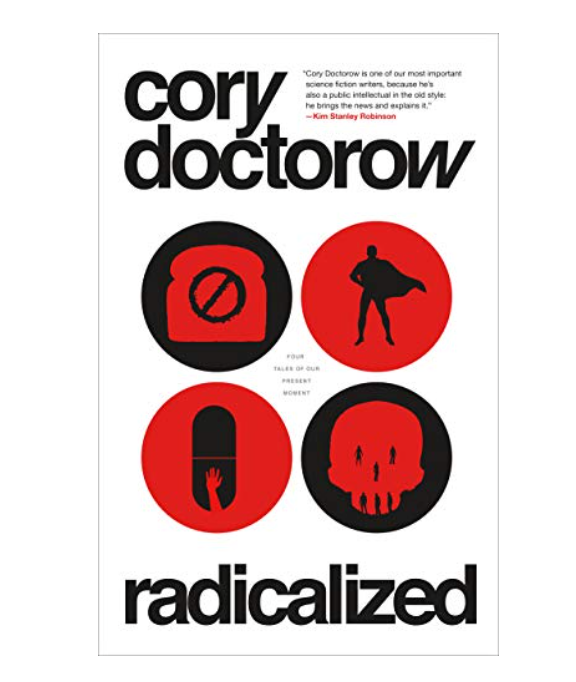 If you're not already a fan, nobody does suspense with tech quite like Cory Doctorow. Radicalized is 4 stories, all about tech's impact on society. My favorite in this one is about a prepper who builds a fortress in the desert for his close friends and as a plague breaks out we follow their story. There's also a Superman/Batman story (without naming them because DC would never run it.) It makes very interesting points about heroes and corruption. Check it out and tell me what you think!

Gear Watch
I have to call out the fantastic marketing of Crocs Jibbitz. I wear sandals around the house in the winter and thought I was getting my normal $25 every 5 years pair until I was pushed these charms from all kinds of things and ended up spending 4x my normal purchase. I even went gray market to find Starbucks. The shame.
Another product that's amazed me is Apple's AirTag. Being able to always find my AppleTV remote is a wonderful thing.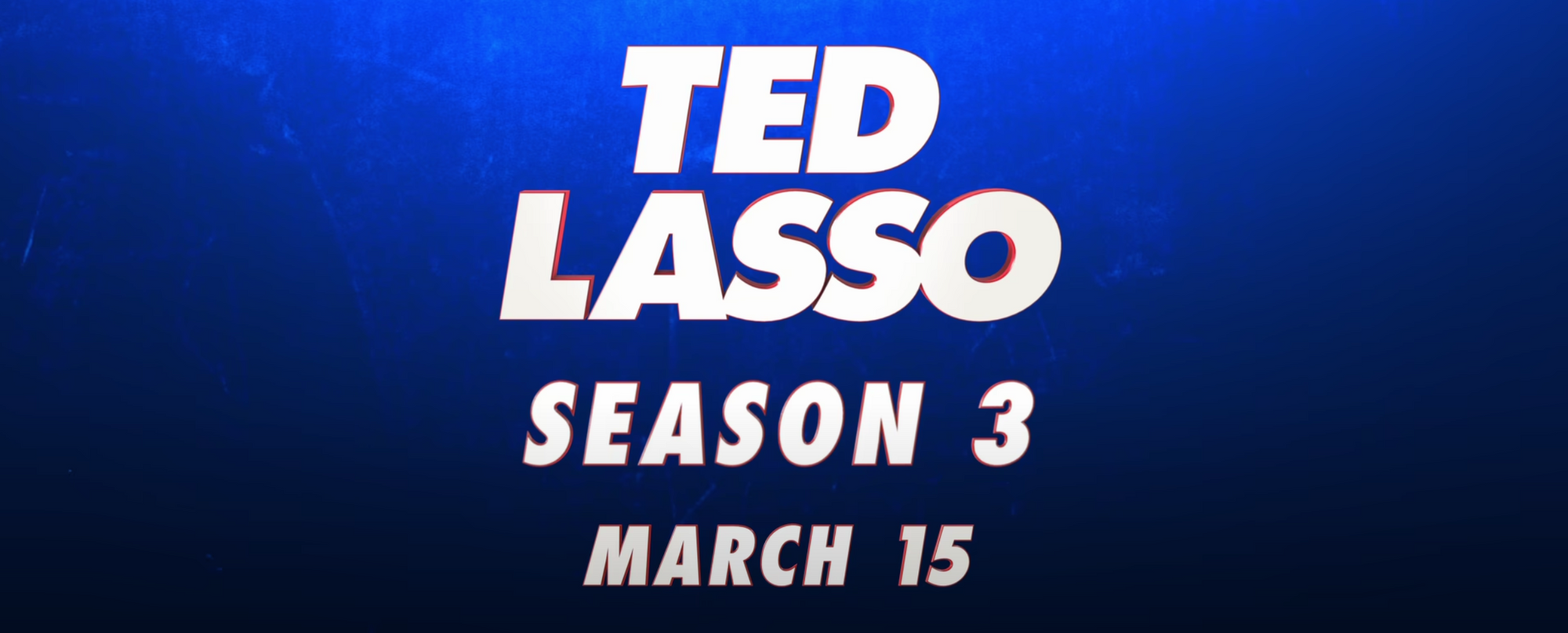 Stuff to watch
I'm on the last episode of Andor (Star Wars stuff if that's your thing) tonight, and finished Stranger Things a couple weeks ago. Stranger Things season 4 goes deeper into horror. It's great but if you thought season 1-3 were too much you might have a tough call to make.
Ted Lasso Season 3 is here on the 15th. I promised I would not blather on about my undying love for this show.
Thank you for listening and I hope to see you at one of the live events!!