Live Show, Crisis Comms and Planning Guide!
Tonight at 7pm Eastern! I'm recording the show live talking to W.B. Mason V.P. of Marketing Matt Rogers about getting a billion dollar company through Covid, on board with digital, fighting with Amazon and more.
Streaming live, free, on LinkedIn tonight at 7pm. Join us if you can!
Also feel free to connect with me on LinkedIn if you have anything going on, I'm happy to provide intros and other networking for MoC listeners. And Threads has been a fun alternative to X, say hi over there and feel free to chime in.
We've also been on the road for a number of events, hopefully we get a chance to see you live. Until then,
Thanks for listening,
John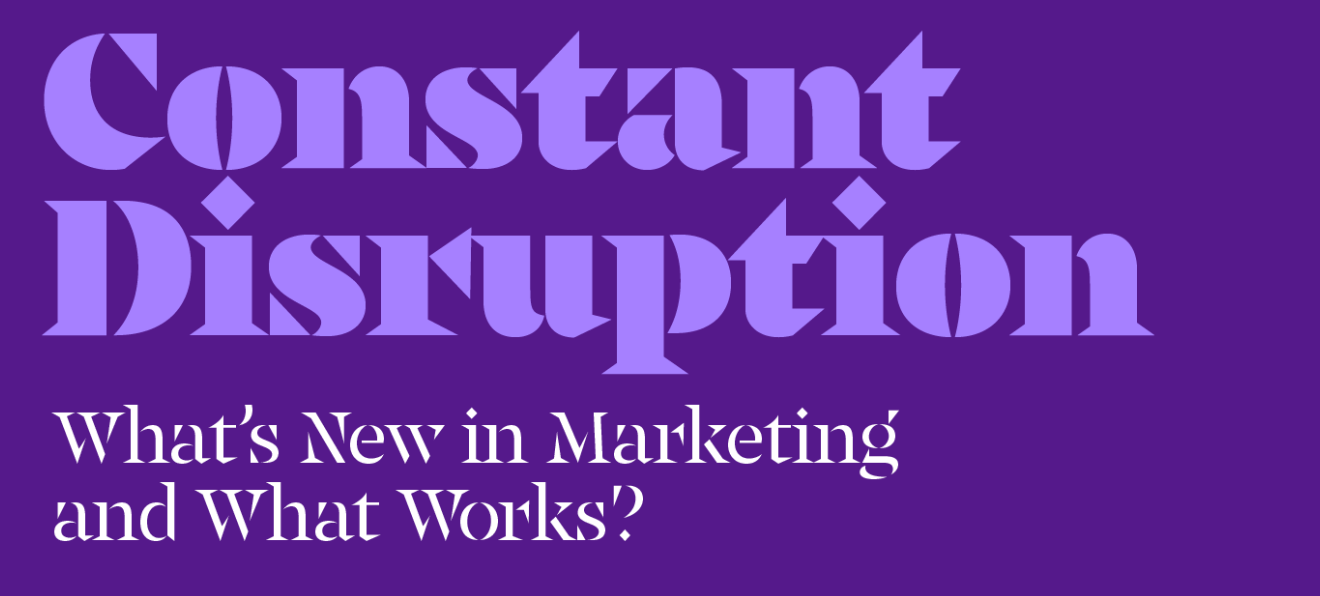 I'll be talking with WB Mason VP of Marketing, Matt Rogers, it's free! There's no charge, just click to join for 7pm Eastern.
We're talking about what's new in marketing and what's working: content creation, advertising, and more. So again, that's Wednesday, October 25, from 7 to 8pm.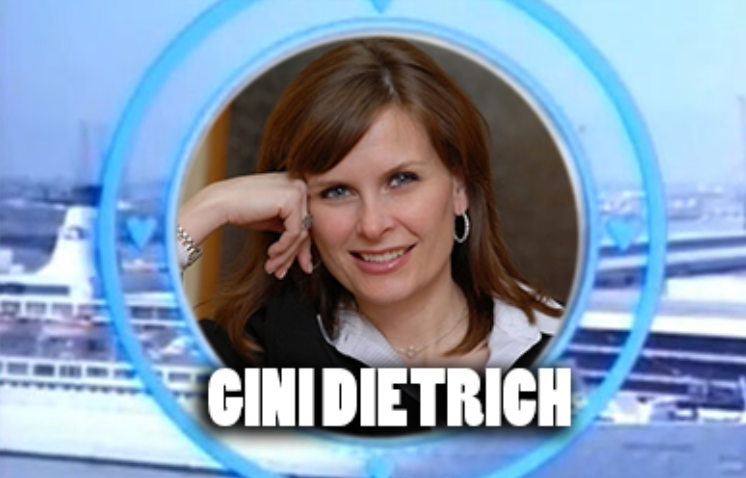 Besides being the PR industry leader behind the PESO model Gini also works with many of her clients on Crisis Communications. Learn how the best organizations are prepared for any scenario and what to keep in mind to do it right. She also goes head to head with ChatGPT, see who wins!
Shopping Guide for 2023
I'm assembling it now but the big question is what are you getting (or giving) for the holiday season? Reply and tell me what's hot! Feel free to send a link along, if you're included in the guide you'll get a free plug.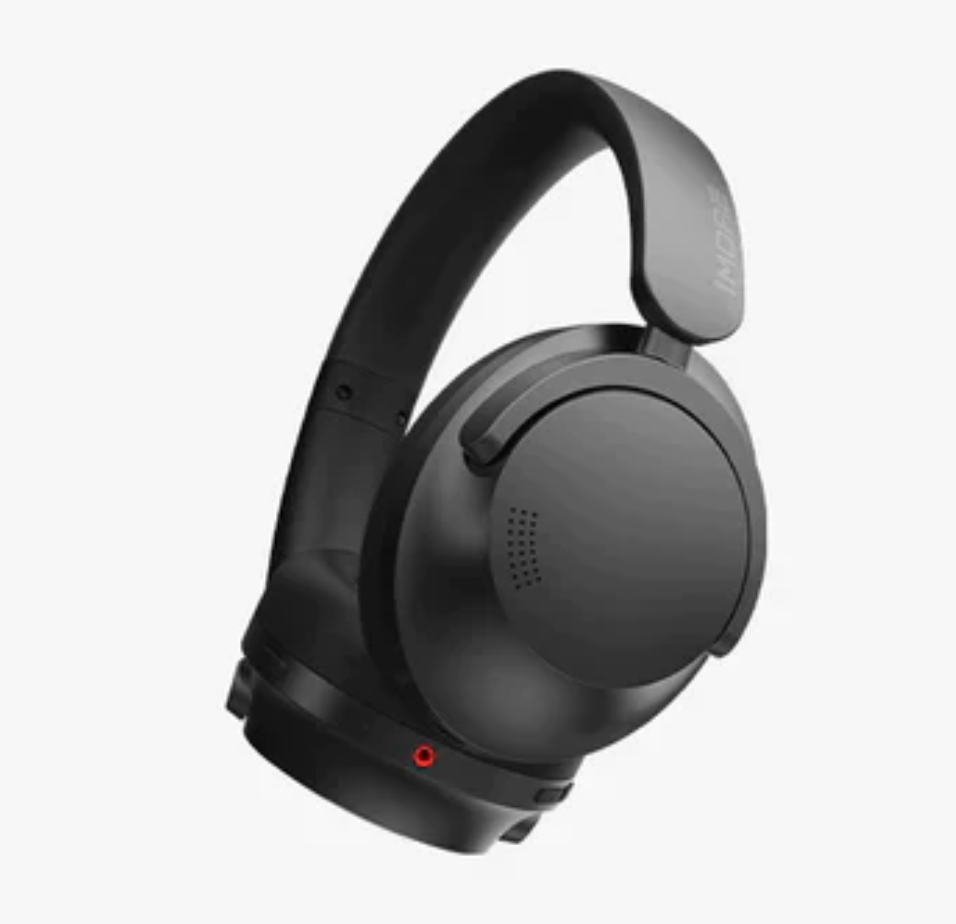 Best gift suggestion for the guide wins a set of 1More Sonoflow Bluetooth Noise Cancelling Headphones. Perfect for yourself or regifting!!
Best Weeks to Market in 2024 - Planning Guide from Trust Insights
I'm burying this in the middle of the newsletter with no graphics because this is only for the devoted readers! Chris' research shows the best weeks to market, and more importantly which ones to avoid. Please do not share this link, it's for you alone! If you have someone you want to forward it to, here's one you can pass along.
The Biggest Interviews from the Summer
We've had a ton of great guests over the past few months! If you've missed any of them here's the headlines so you can cherry pick:
Steve Woodruff on Getting to The Point (new book out this week!)
Fan favorite Healey Cypher on the Future of Event Management
Salesforce SVP Tiffani Bova on Employee Experience (EX) as competitive advantage
Seth Godin on Song of Significance (I have two signed copies, tell me if you want one)
Legendary Marketer Rand Fishkin on SparkToro
5P Framework, User Stories, and other marketing strategies with Katie Robbert
Catching up with Julien Smith, one of the first podcasters who then went on to raise over $150M with Breather, and has now started Practice.do
That's the latest updates, I hope you are well and ready for year end. Thanks for listening and hopefully I can see you tonight!