Live Today: Results of AI Tool Bakeoff

Hey everyone, it's nice to see some green outside my window and finally able to turn off the heat. Some new research dropping today!
Ever thought of using AI to generate transcripts or images?
AI has been all the rage lately but rather than talk about chatbots I dug into 6 different tools to see how they do with content generation. Today at 1pm Eastern on the Trust Insights Livestream I'll be showing the results from three transcript generation tools and three image generation tools (great for your podcast, video, or other workflow.)
This is all ham, no spam. I'll show you how I took a show audio file and generated a transcript from Otter.ai, Descript, and Adobe Premiere. Find out which one did the best job, and how they can go wrong.
You'll also see how to generate images with Stable Diffusion, DALL-E 2, and Midjourney much better than this one: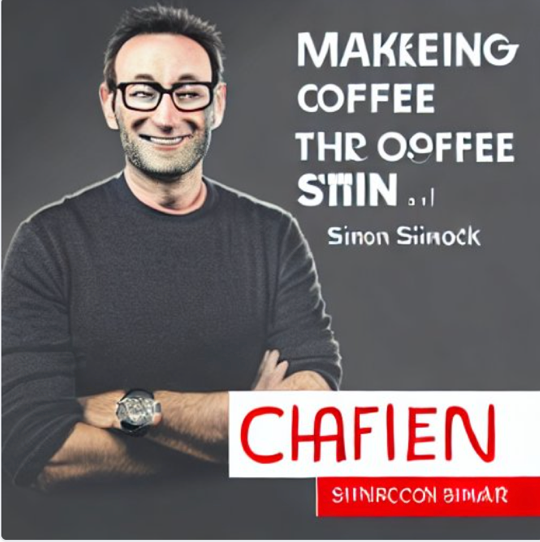 We'll probably run a half hour and it will be open for Q&A, I'd love to see you there. If you can't make it in one hour (Thursday 1pm Eastern) this link will go to the recording when we're done: http://trustinsights.ai/youtube
Show our sponsors some love and get listener deals:
$100 LinkedIn Ad Campaign Credit
Talk to The Mailworks about a direct mail campaign. Flat rate pricing with world class service: themailworks.com/moc
Ryan Watson from Upsourced talks about how creative agencies usually grow. His firm provides Accounting/CFO support for agencies so they've seen the cycle many times from starting in Survival Mode, all the way up to building an Enterprise. If you're interested in what different growth paths look like check out the interview.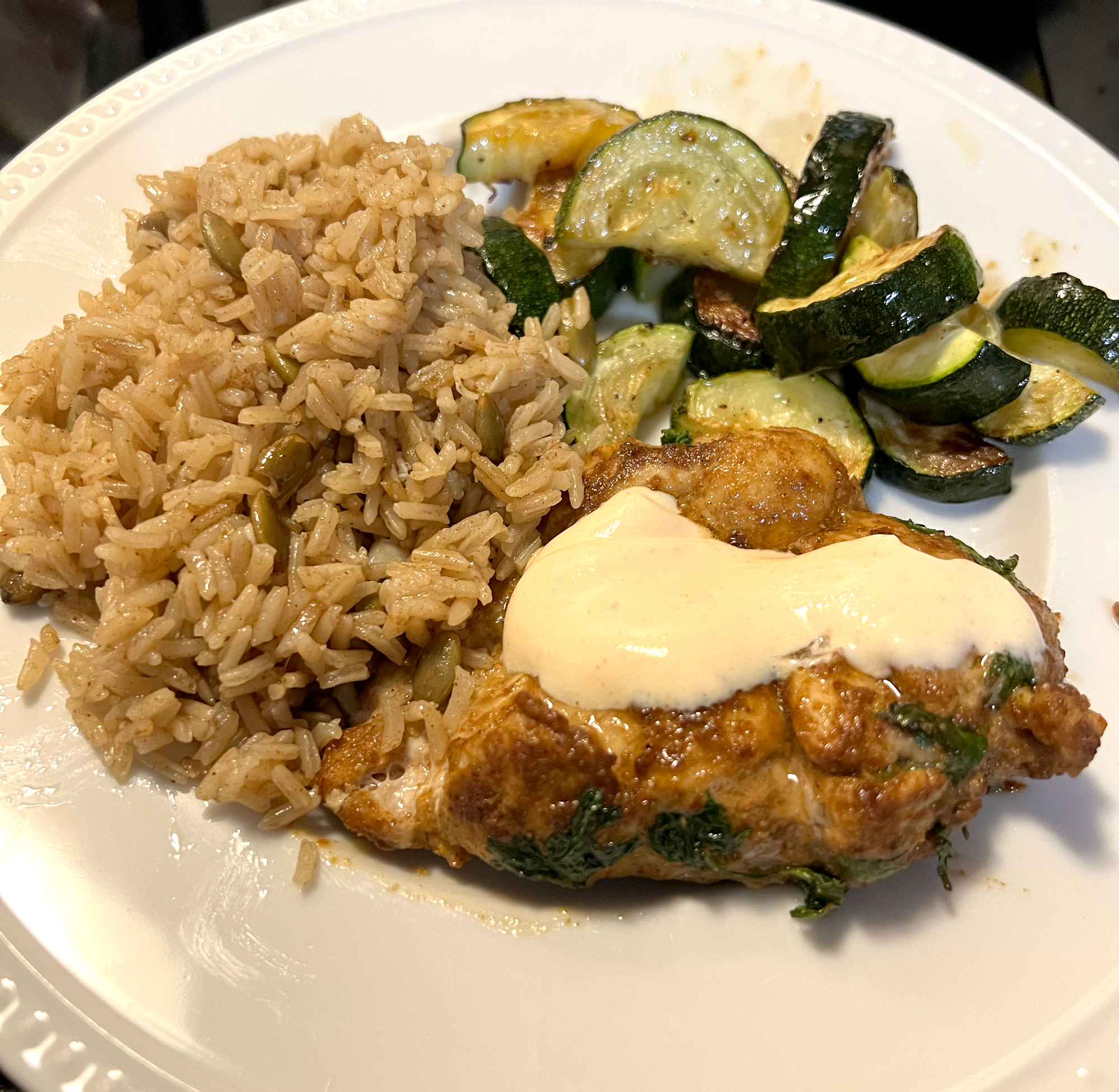 Hello Fresh is also sponsoring the show and they sent me a box of 3 meals. As the Executive Chef of this 4 customer restaurant I have seen the light. More affordable than restaurants, less food waste, less prep time, less grocery store time. They are genius marketers sponsoring MoC as they'll pay for the campaign on me alone.
MoC listeners get 50% off your first order and free shipping. Use this link and Promo Code MOC50 https://hellofresh.com/moc50

A couple weeks back we talked about Twitter releasing source code. In the Trust Insights Data Diaries Chris digs in to how a user's feed is generated and what you can do for greater reach. Hint, 1 tweet retweeted 50 times is way better than 50 tweets on the same topic. Read more here (Scroll down to Data Diaries).
Golden Age of TV?
I realized I haven't watched a movie in weeks, the last hour of my day is relaxing in the DIY home theater and there's been more to watch than ever before it seems:
Season 3 of Ted Lasso is running and even though it's a Wednesday release date it shows up at 9am Eastern for me, YMMV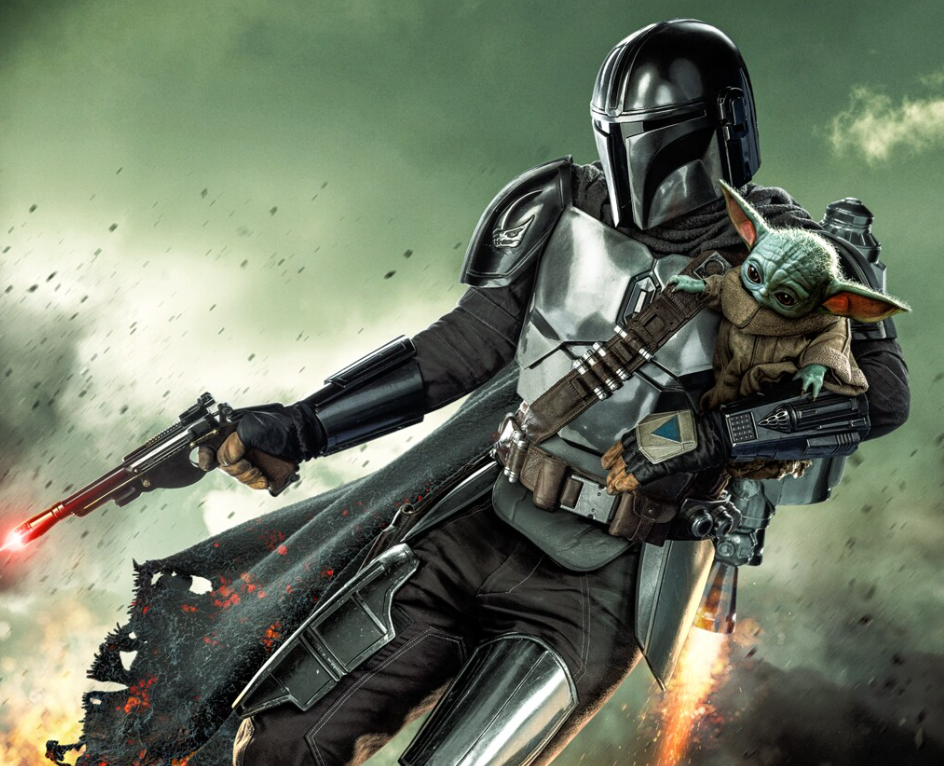 Nerds rejoice, Picard has kicked it into overdrive by bringing back the band and taking ship effects over the top. The Mandalorian also dropping the season finale this week.
True Crime fans, Keep Sweet: Pray and Obey digs into a Fundamentalist Church and is just straight up creepy.
Succession has Alan Ruck in it so I believe the hype.
One counter data point, I have Tetris on my list thanks to many great reviews, and any trailer with The Final Countdown wins.
Thanks for reading and listening! Feel free to reply with any feedback and I hope you're enjoying the spring.
-John