Your Zoom Image

Hey everyone, this newsletter is getting less formal because it's easier for me to send you stuff as it happens. So while it may be less 1990's Tech Magazine slick, I'm trying to get you useful stuff faster. Tell me what you think!
Chris is off at Content Marketing World this week so Katie and I will be talking about your "Zoom Image" - getting your sound and video to be the best it can be for virtual work. I'll go over the gear I'm using and would love to hear what's working for you. Say no to hostage videos!!
We're on at 1pm Eastern (UTC/GMT -5) http://trustinsights.ai/youtube
Adobe to Acquire Figma for $20B
As somebody who's been on Dreamweaver since before Adobe this is big news. Graphic designers everywhere may be buying an extra bottle of tequila this week though. If you have opinions do tell, we'll talk about it on the show next week. More at Adobe if you want to read.
I bought a pair of Beats; hell freezes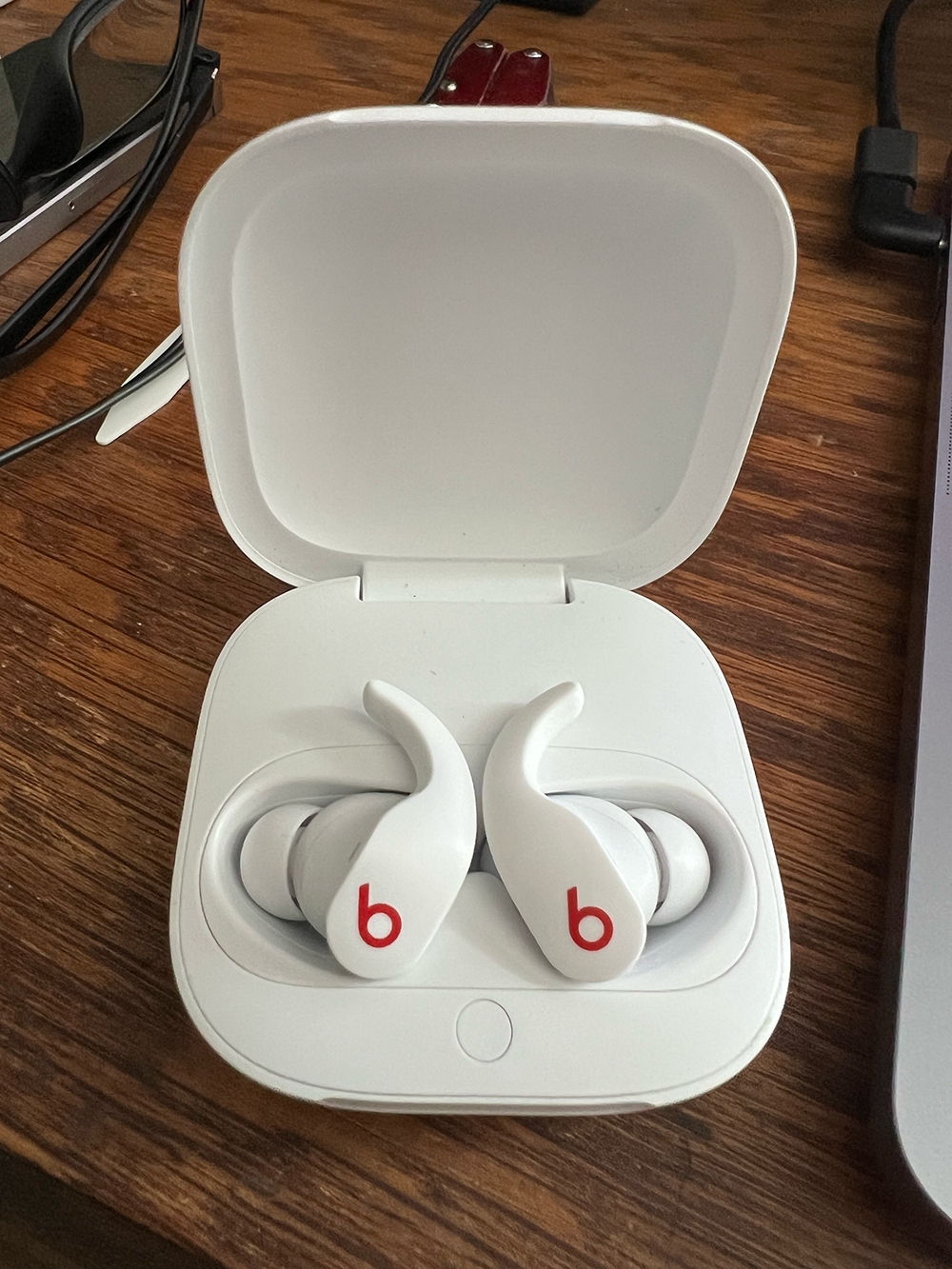 At the recommendation of The Wirecutter I replaced my lost Jabra 75t with Beats Fit Pro. Having always said things like "Beats makes great $50 headphones... that they sell for $299" I'm surprised to say that these earbuds have been jaw droppingly good. Noise reduction, transparency mode, spatial audio is not the joke I thought it would be, and they work for running. I still don't really believe it. The only thing that bothers me is that 2 weeks after I got them they released three skin tone options so we may be giving away some lightly used and sterilized ones on the show soon.
Covid and Me
The plan was for me to have some updates from Hubspot's INBOUND this week but Covid changed that. Thankfully I had 3 days of minor cold like symptoms and that was it, but testing positive for over 10 days meant no getting into the convention center. Hopefully I'll have more luck with MarketingProfs B2B next month.
Fun Stuff
I hope your fall is off to a good start, Katie threw this trailer into the Analytics for Marketers Slack today and this gets added to the watch list:
If that looks interesting this is already out and is a great story:
Thanks for listening!
P.S. If you need design work done quickly and easily check out Superside. We'd like to thank them for underwriting the show for us, please give them a click!